Updates & News
Just a gentle reminder that birthday bonus NIK$ is awarded only to the FIRST receipt from our physical outlets in the birthday month. If, for whatever reason, more than one transactions was made on your first visit to our outlets in your birthday month, only the first such transaction will qualify for bonus NIK$.


Dr Ong will be away:
- 20 March 2021 (Sat)
- ​14 to 17 April 2021 (Wed to Sat)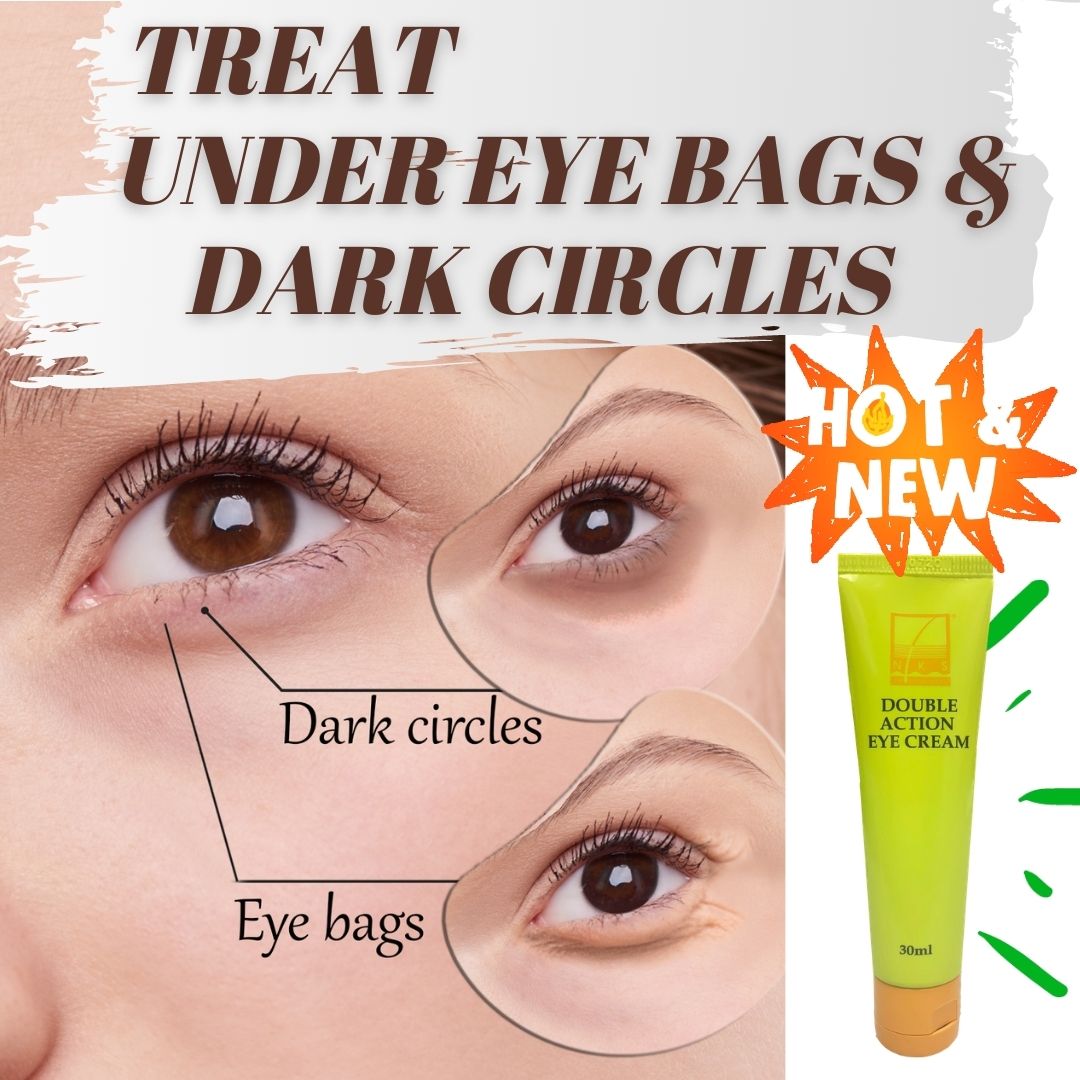 Extended by popular demand!! Missed your chance to sign up for our Y-NIK$ scheme? By popular request, closing date is extended to June 2021. All students and NS personnel – join us today as Y-NIK$ members and let us take care of any skin issue that you may have.
*Eligibility is upon the 1st purchase of ANY NIKS skin care products (Yes! No minimum spending) together with presentation of your student or NS IDs.